nourish: a creative wellness retreat
November 24 - 30 & December 1 - 7
This 7-day, 6-night boutique wellness experience will support you in developing more clarity, confidence, and a deeper sense of connection. Through holistic ritual, mindset coaching, embodiment practices, and cultural immersion you'll discover how you can create more balance and inspiration in your life on a daily basis.
Are you a business owner or influencer looking to take your branding and marketing to the next level? Pair this with our online mission accelerator and receive 20% off both. For more info about the accelerator, click here.
- You desire more clarity and confidence
- You're looking to cultivate more ease, flow and well-being in your life
- You're inviting more play and adventure into your life, and can't wait to visit Bali!
- You're craving time away from daily life to slow down reflect, and reset
- You're willing to expand your comfort zone; to do the inner and outer work necessarily to see results.
- You're excited to meet a group of like-minded and supportive people; and are committed to bringing enthusiasm and acceptance to co-create a transformative, safe experience for everyone present
- You'd love to have creative and powerful photos of yourself embodying your inner goddess, or god
An artist, coach, and mentor based in Los Angeles, Catherine is on a mission to share simple, effective tools for physical and emotional wellness. With a background in holistic health coaching, branding, content marketing, experience design, music, and energy healing, she takes a strategic-yet-soulful approach to catalyzing success.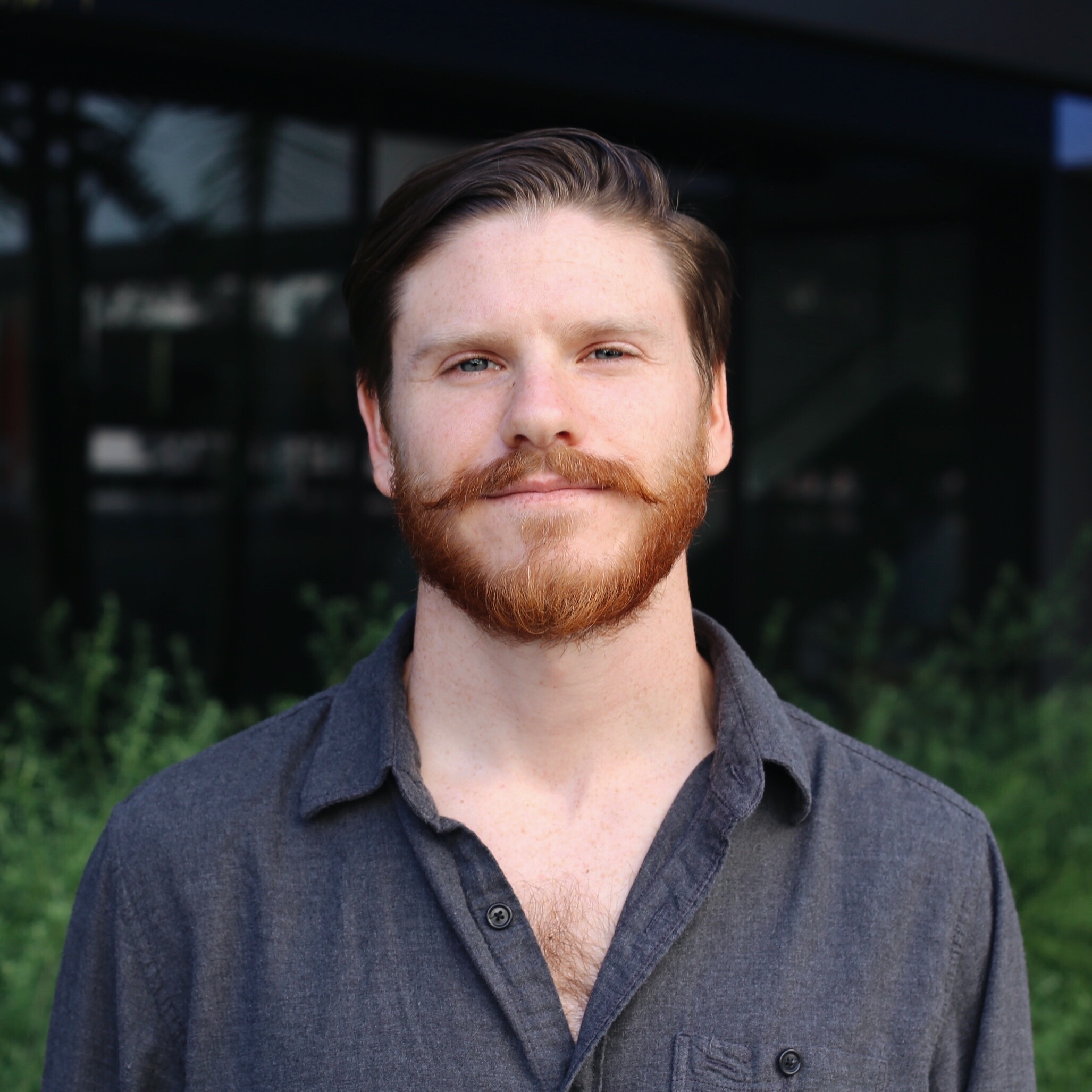 4x founder, performance coach, wellness enthusiast, and musician, Justin supports artists, entrepreneurs, and companies to find their product-market fit, create a sustainable sales system, and develop a raving customer base. He focuses on helping mission-driven individuals uplevel their personal and professional gave so they can serve the world on a larger scale.
- 6-nights and 7-days accommodation
- 3 nourishing vegan meals per day (dinner on day of arrival, breakfast on day of departure)
- daily movement and meditation classes
- live workshops and laser coaching
- reiki and sound healing sessions
- one 60-minute massage
- cultural excursions and experiences
- (1) 25-minute photo shoot
- surprise gifts & more
- 1 group integration call after the retreat
- transportation to and from Denpasar airport

What it doesn't include:
- transportation to and from Bali
- additional spa treatments, excursions, souvenirs, food/drinks, etc.
About the Location
Bali is the most popular destination in the Indonesian archipelago. The island is home to an ancient culture that's known for its warm hospitality. Exotic temples and palaces set against stunning natural backdrops are some of the top attractions. Dining in Bali presents endless choices of local or far-flung cuisine. After sunset, famous nightspots come to life offering exciting clubbing and packed dance floors. Inland, towering volcanoes and pristine jungles greet you with plenty to see and do, and the shoreline is sprinkled with amazing beach resorts, surf spots, tranquil seascapes and more. Bali's shoreline is also home to pristine coral gardens teeming with colorful marine biodiversity.
Traveling around the island is easy, and as of now, we'll be staying in Ubud.
Ubud is the arts and culture center of Bali. Every day ceremonies and offerings are part of daily rituals, and village life is taking place as it has for generations. Our villa is tucked in the rice fields behind the small village of Kumbuh, and only minutes to the center of Ubud where you will find temples, the Royal Palace, nightly performances, yoga, markets, boutiques and some of the best dining in Bali.
As with all traditional rural Balinese villages, Kumbuh has animals meandering around and ceremonies taking place. Women are making offerings, men are fluffing their cockerels, and children are running with kites. Wander through and you will be greeted with smiles and waves.
**Accommodations will be confirmed no later than September 30th.
$3,397, or share for $2,897 each | Light-filled air-conditioned room with a four-poster king-sized bed, soaring ceilings, french doors opening to the garden, and ensuite bathroom with stone tub and outdoor rain shower.
2 ROOMS AVAILABLE
$3,097, or share for $2,697 each | Cozy air-conditioned space with queen size bed & single bed, and ensuite bathroom with extra big and beautiful rain shower.
1 ROOM AVAILABLE
$2,497 each | Enjoy this quaint, semi-private air-conditioned space with a twin bed and a shared bathroom including a huge stone tub and rain shower.
3 SPOTS AVAILABLE

.
*Subject to change.
$1,000 non-refundable deposit is required to hold your space. See cancellation policy below. SPACE IS LIMITED!
For more testimonials, head to our general information page by clicking here.
✓ Increased confidence
✓ More focus and motivation
✓ A calmer mind
✓ Heart-opening adventures
✓ Wellness and mindset workshops
✓ Hot-seats and laser coaching
✓ Deeper sense of community
✓ A relaxing and inspiring Bali experience
✓ Nourishing, vegan meals
✓ Sound healing, reiki, and aromatherapy
✓ Cultural excursions
✓ Daily meditation
✓ Heightened intuition
✓ Post-retreat integration call
✓ Increased energy and vibrance
✓ Daily yoga classes
✓ Some new photos
✓ Q + A Forum
✓ Self-development workshops
✓ Feel strong, sexy, and embodied
✓ Learn how to cultivate retreat mindset in everyday life
Cancellation policy
Before August 15th: If you need to cancel for any reason, we will refund the amount paid minus a $300 administration fee.
From August 15th – October 15th: There are no refunds, but if the retreat is sold-out, we will invite someone from our waitlist. If we are able to find a replacement, we will refund the amount paid minus a $300 administration fee.
After October 15th: There are no refunds or transfers.